Monsoons are almost around the corner. While the rains will bring much awaited relief from the scorching heat, they can also make the road more dangerous. Statistics show maximum accidents happen in this season as a result of poorly maintained vehicles, especially the tyres.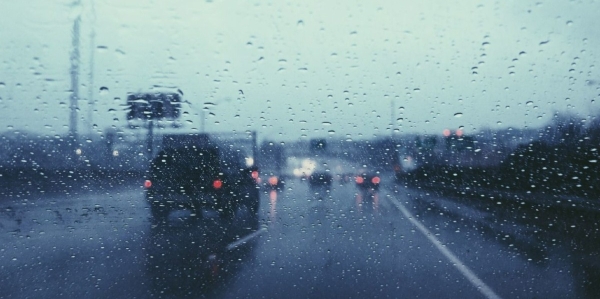 It's a good idea to check your car or bike's tyres which will have to cope with degraded roads and driving conditions. Here are some tips to check your car and bike's tyres and ensure safer driving through monsoons:
Check Tyre Wear – Tyres which are worn or damaged should be avoided. You can check the tyre wear condition by looking at the TWI (Tyre wear indicator) present on most tyres these days. If your TWI is visible you should replace the tyres as soon as possible.
Check Tyre Valves – Most vehicles including bikes use tubeless tyres these days. Defective or worn out tyre valves can lead to loss of pressure in tyres which can be very dangerous. Replace old or worn out tyre valves. Make sure all valves are covered with caps to safeguard from damage from water and dirt in the rainy season.
Check your Spare Wheel – Make sure you take a look at the spare wheel, ensure it is in good condition and properly inflated.
Ensure Proper Inflation – Make sure your tyres have proper inflation. Over inflated tyres can cause skidding and under inflated tyres are prone to causing Hydroplaning resulting in skidding. Proper inflation helps you improve your vehicle's control as well as fuel efficiency.
Carry emergency Tyre Kit – Emergency inflator and tubeless puncture kit. It can come in vary handy when you are stuck with a puncture or under-inflated tyre.
Wishing you a wonderful Monsoon Season and safe driving. Feel free to write to us or Whatsapp us in case on any queries.